Anniversary Celebration
Join us and celebrate Florida Gravel Biking Third Year Anniversary on Sunday. Big thanks to our supporters for providing raffle goodies… Are you feeling lucky? You can win a FULL BIKE!
#WeAreFamilyHere
Register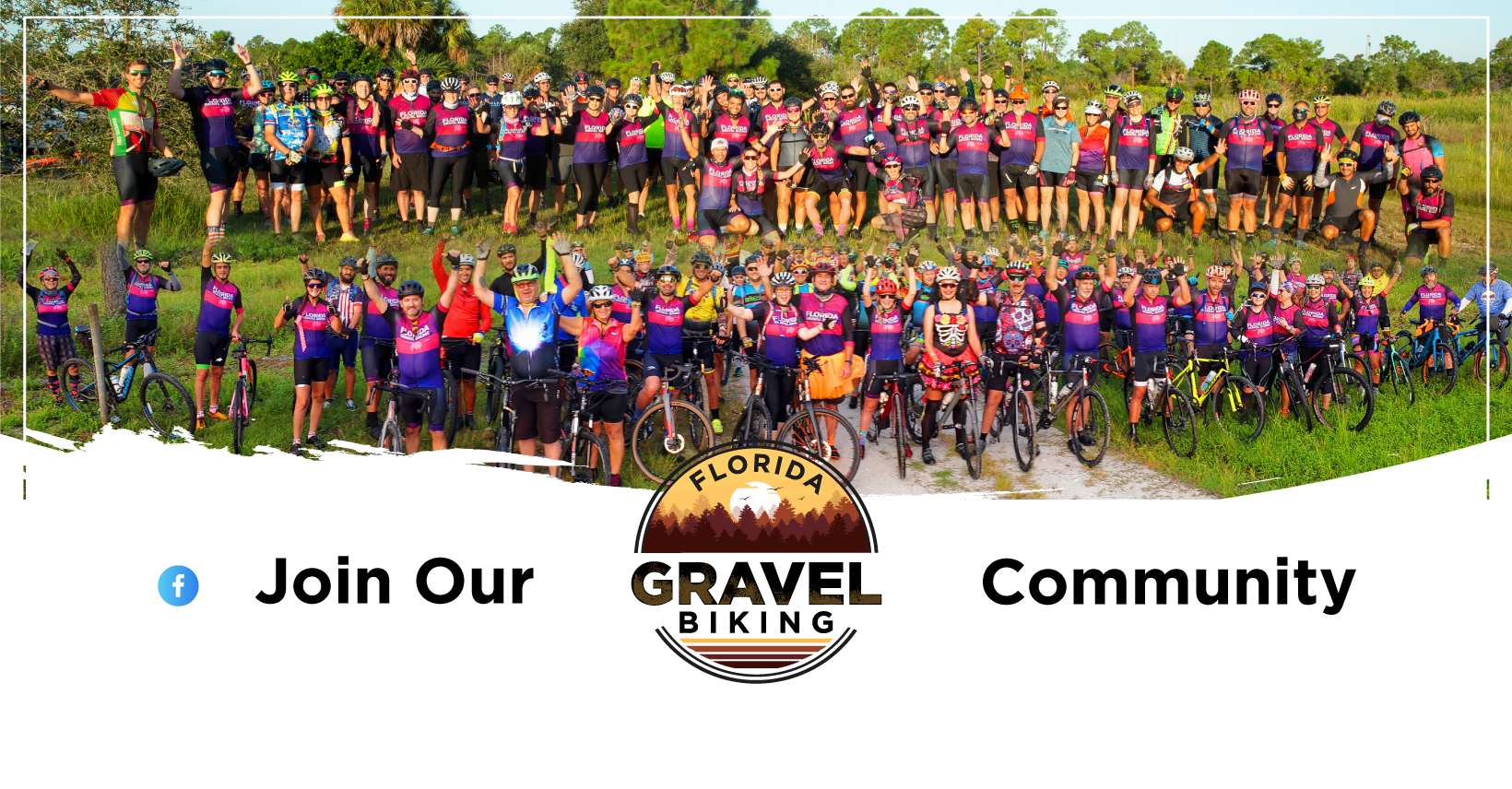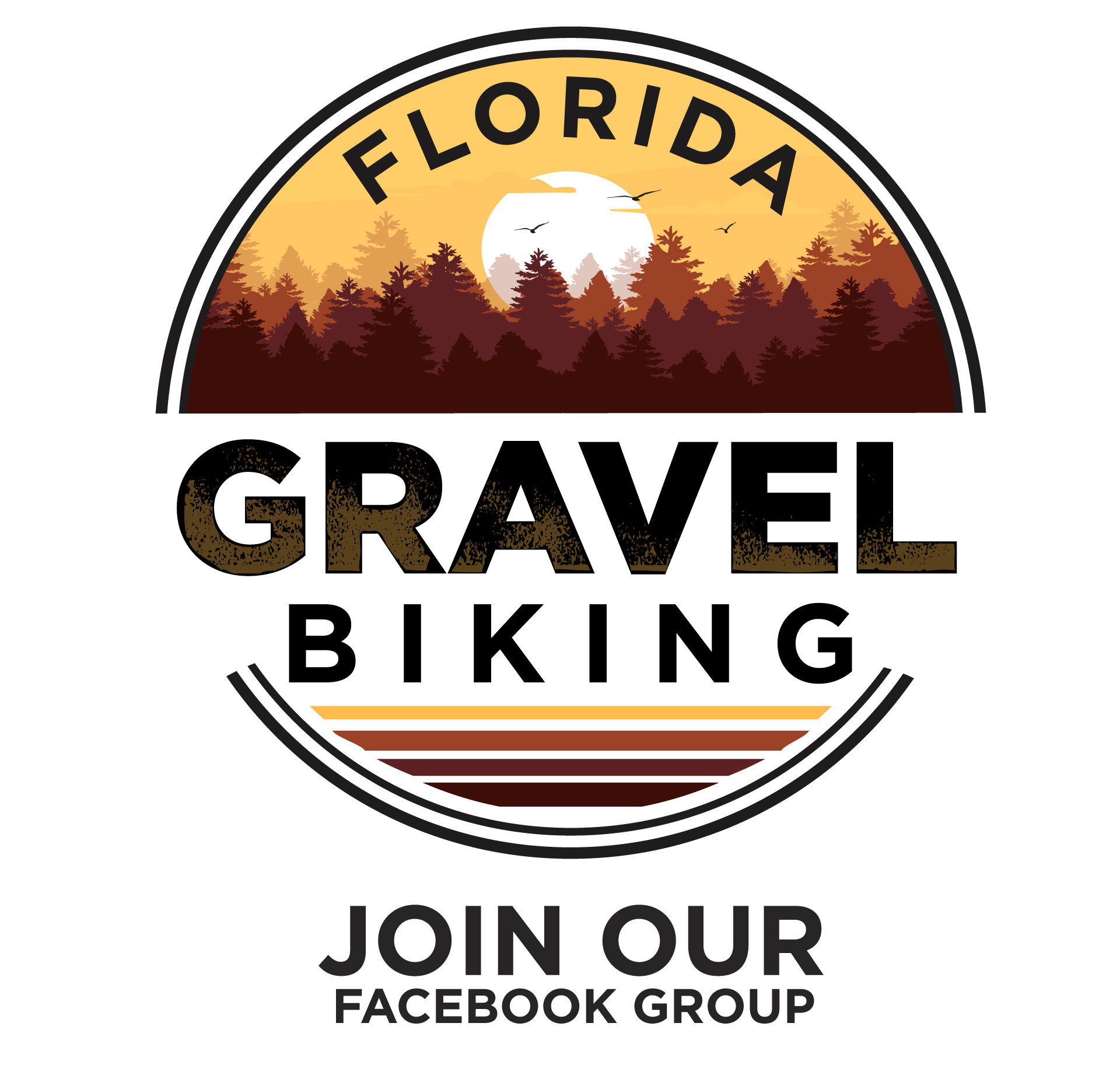 Founded in April 2020 and currently, with over 4,500 members, we are the largest and fastest gravel growing community in the state of Florida. 
Florida Gravel Biking is a welcoming and friendly community that was created with the purpose of reaching as many cyclists as possible throughout the state of Florida creating unique, free gravel rides and EPIC social gatherings in and out of Florida with our cycling friends. We are supported by our own pockets and volunteers for the love and passion of the sport. 
Florida Gravel Biking created the popular WMA Gravel Series, Gravelville Series, Florida Bikepackers, Quixote's and Grit Gravel & Roll, all for the purpose of continuing to grow the sport and community.
We have BIG plans for our community and are currently accepting partnership opportunities with leaders in the cycling industry. Reach out if you want to get involved.
We look forward riding with you!

"Florida Gravel Biking Family"

Join us Sunday and be part of the celebration raffle.
Thank you EXIT Realty Producers for donating a full bike for the raffle!
Your raffle ticket is inside your package pick-up bag!