Ride the Fondo while the family enjoys the facility. Beach-style Pool, Pavilion, gym, dog park, etc.
How many times have you wished you could take your family with you? Grit Gravel & Roll allows the family to be part of the weekend experience.
By registering as a family and get access to Black Prong state-of-the-art facility for the weekend!
Bring The Family and Enjoy The Village!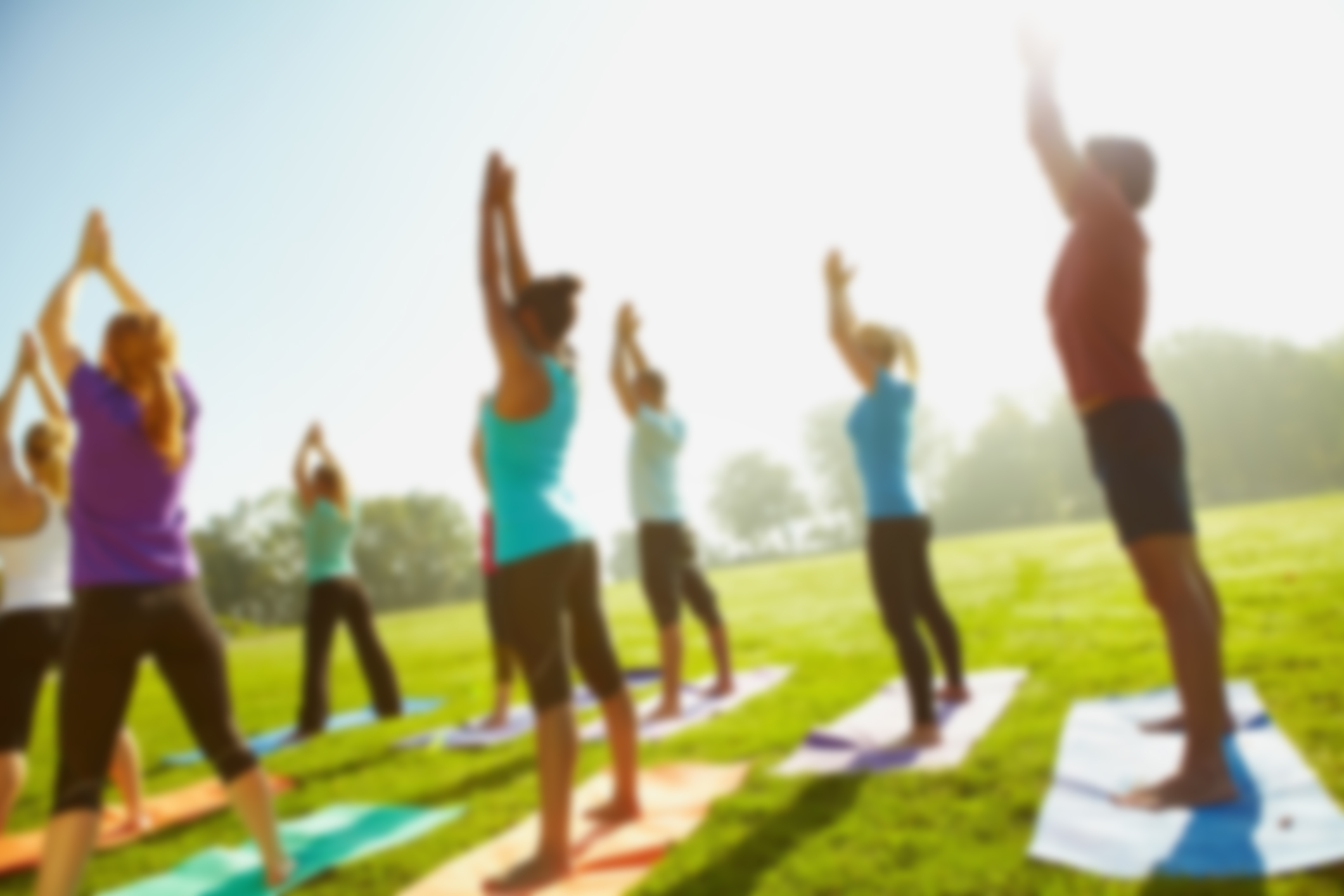 Registered family members will have access to Yoga sessions during the weekend. Sessions fees are not included with registration.
Yoga has many benefits for overall health that you may not get from other forms of exercise. It's a great low-impact physical activity and is proof that you don't have to be at full intensity to reap the benefits of exercise.
Ride the family course with your little ones. We want to encourage families to introduce children to riding gravel.
Grit Gravel & Roll is the perfect event to get the family engaged with the gravel community!
The family course loop will be inside the village and part of the final stretch of the main Fondo routes allowing families to experience multiple surfaces.
The course will be well marked and you are welcome to do as many loops as you wish.
#WeAreFamilyHere 
Help us get more kids on bikes!
Dogs must be on a 6-foot leash at all times while walking around the facility. Set them free at the dog park.
BE AWARE: Warning: No lifeguard on duty at the pool.
KIDS can ride FREE with the supervision of a parent at all times.

All kids completing the course will receive a medal.

 

A parent or guardian must sign a liability waiver for their child when entering the Expo.

 

Children must wear their wristbands throughout the event and to enter the Kid's Zone.

 
Helmets are REQUIRED.
MEET THE GALLOPING GOURMET FOOD TRUCK!
High-quality food using the freshest and finest locally sourced ingredients the region has to offer.
Our "Southern Fusion" offerings combine foods from our southern roots with international influences. Make sure to ask about our daily breakfast and lunch specials!
Here is a list of some of the things we recommend to visit with the family while your partner is riding.