All Fondos Are
Self-Supported
Grit Fondo (75 miles) Riders will go for a treat.
This route is for the intermediate to advanced rider. You will grind, get wet, go deep into the woods and spend a lot of time thinking of this adventure.
Think you have what it takes? Tell us more at dinner!
Gravel Fondo (49 miles) Riders will also go for a treat but will get back to the village sooner to enjoy Black Prong's state-of-the-art facility with family and friends.
This is a good route to pick up the pace and challenge yourself.
Roll Fondo (32 miles) Riders are all about Party Pace.
You'll stop, take pictures of pretty things, and you'll stop again and talk smack about your co-worker.
New to gravel? Building your endurance or confidence? This is the perfect route to get your feet wet. Let us warn you… You'll get hooked!
Your Playground For The Weekend
Goethe is a 53,587-acre state forest and was named for Mr. J.T. Goethe, from whom most of the land was purchased in 1992 under Florida's Conservation and Recreation Lands (CARL) program. Using sound forest management, the Florida Forest Service provides for multiple uses of the forest resources. The forest is managed for timber production, wildlife habitat, outdoor recreation and ecological restoration.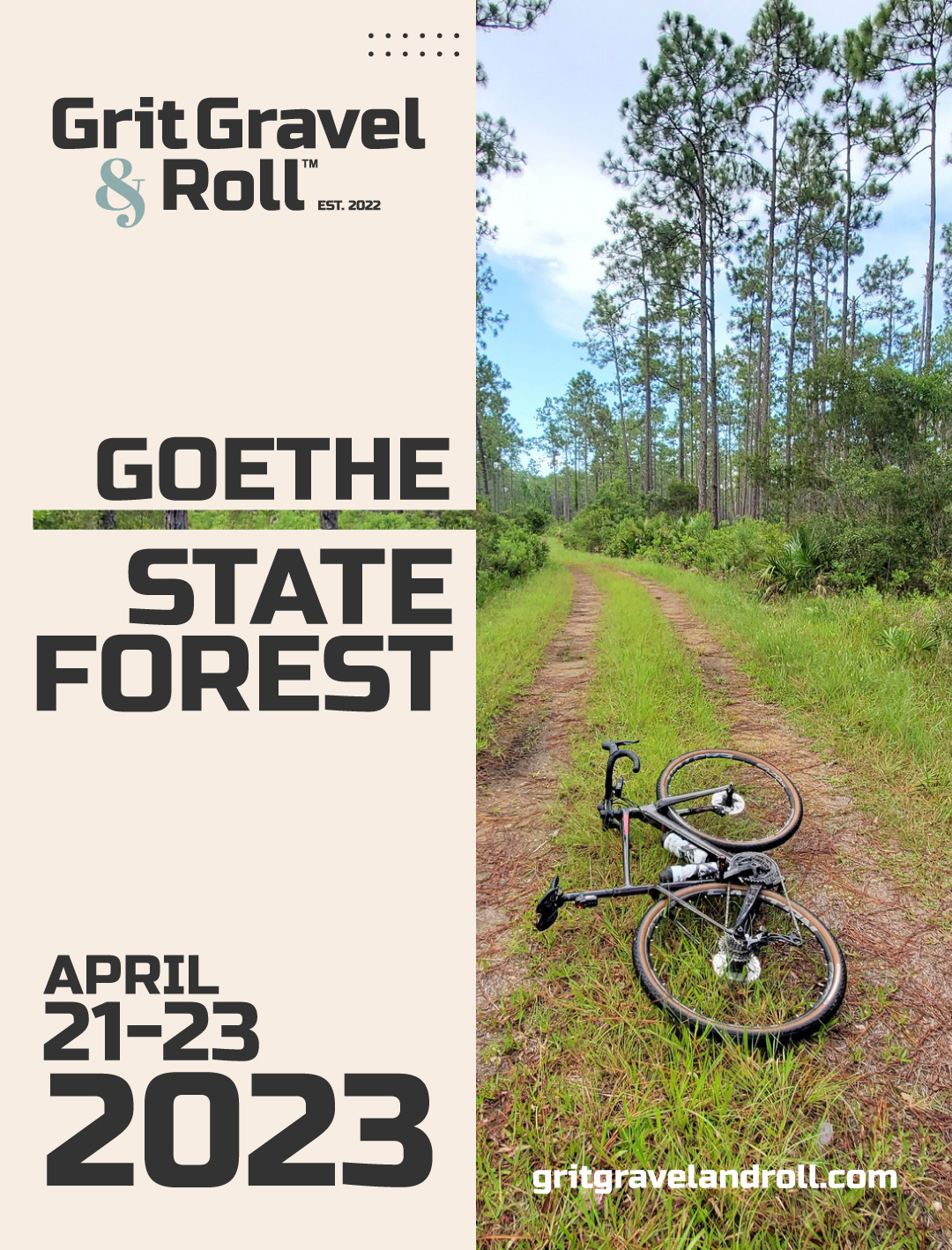 SINGLE ADULT
EARLY BIRD RIDER: 6/1 - 9/1 - $55
GRAVEL RIDER: 9/2 - 12/1 - $65
ROLL RIDER: 12/2 - 4/22 - $75
FAMILY (3-Members)
EARLY BIRD FAMILY: 6/1 - 9/1 - $137
GRAVEL FAMILY: 9/2 - 12/1 - $147
ROLL FAMILY: 12/2 - 4/22 - $157
FAMILY (4-Members)
EARLY BIRD FAMILY: 6/1 - 9/1 - $192
GRAVEL FAMILY: 9/2 - 12/1 - $202
ROLL FAMILY: 12/2 - 4/22 - $212
FAMILY (5-Members)
EARLY BIRD FAMILY: 6/1 - 9/1 - $247
GRAVEL FAMILY: 9/2 - 12/1 - $257
ROLL FAMILY: 12/2 - 4/22 - $267
FREE High-performance T-Shirt (don't worry, it's a shirt you'll actually want to wear more than once) to the first 250 riders!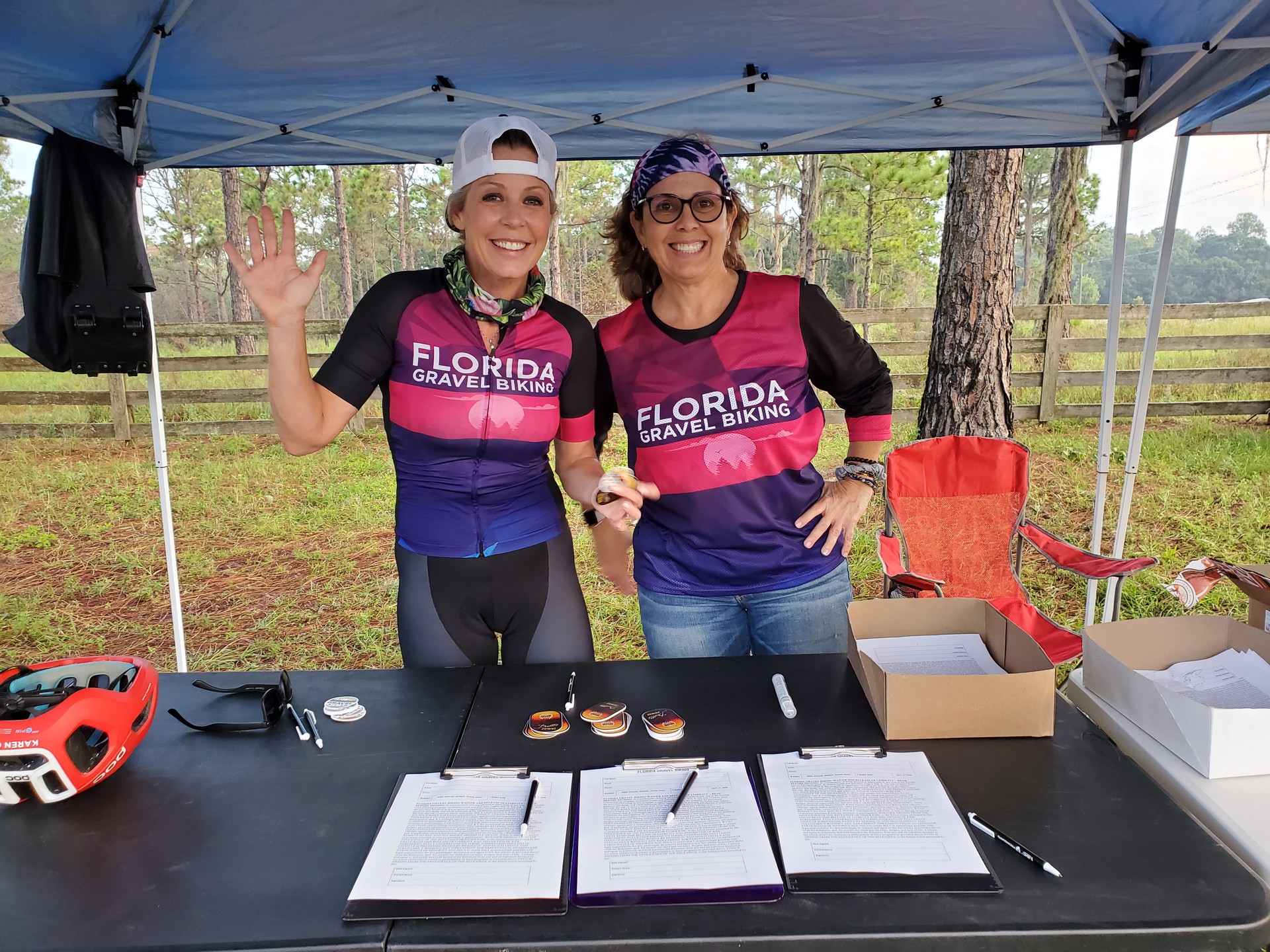 Grit Gravel & Roll offers three routes. All routes can be done on a gravel bike, hard-tail MTB or e-bike.
All routes are self-supported. That means that you are fully responsible for your own well-being, hydration, nutrition, bike maintenance, repairs, etc.
No SAG stops will be available. Make sure to bring everything you need to complete the route.
Package pick up will take place at The Village. See weekend schedule for full details.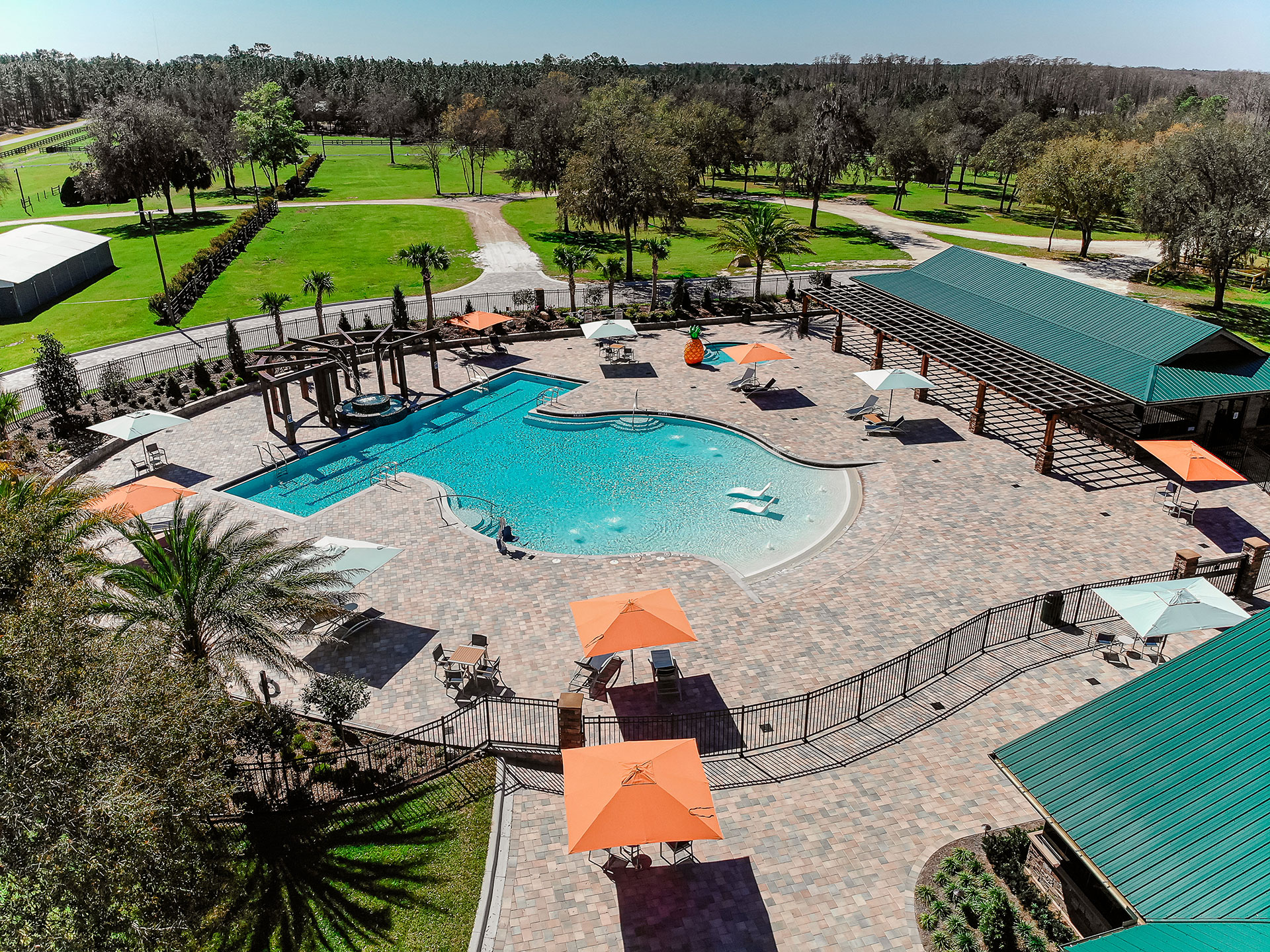 Vendor Village is a great opportunity for riders and families to engage with the cycling community, bike shops, services, and local businesses.
We are looking for exhibitors to help us engage with the Florida Gravel Community. Are you in?
Thank you partners and sponsors for providing goodies for Sunday's Florida Gravel Biking 3rd year anniversary celebration and raffle.
Make sure to check your package bag with your raffle ticket number. Bring it Sunday and GOOD LUCK!