OTHER LODGING OPTIONS:
All hotels are within 35 mins drive from the Village. Click on each link to get a rate. Make sure to book early!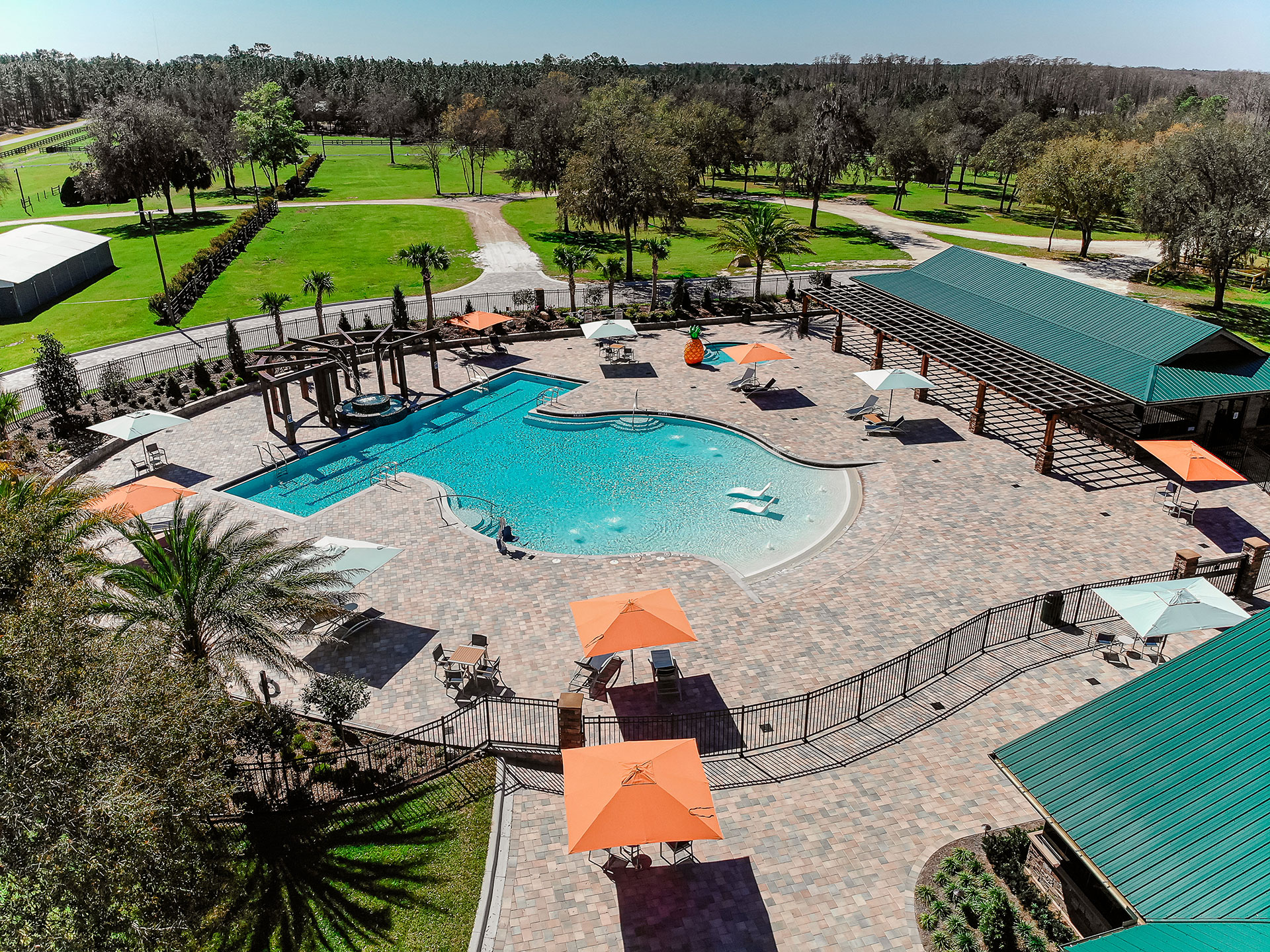 Driving:
Driving to the village is rather simple. Use your favorite mapping software and use this address:
450 SE Co Rd 337, Bronson, FL 32621.
If you rather want GPS coordinates, use the following:
29.322647540251428, -82.5989894570074
Both should drop you right to the front gate.
Flying:
If you are flying, we highly recommend flying to Tampa (TPA) which is only 1h. 45mins away from the village.
We also recommend flying to Orlando (MCO) or Jacksonville (JAX). Both are in the 2h. 30min range from the village.
See you there!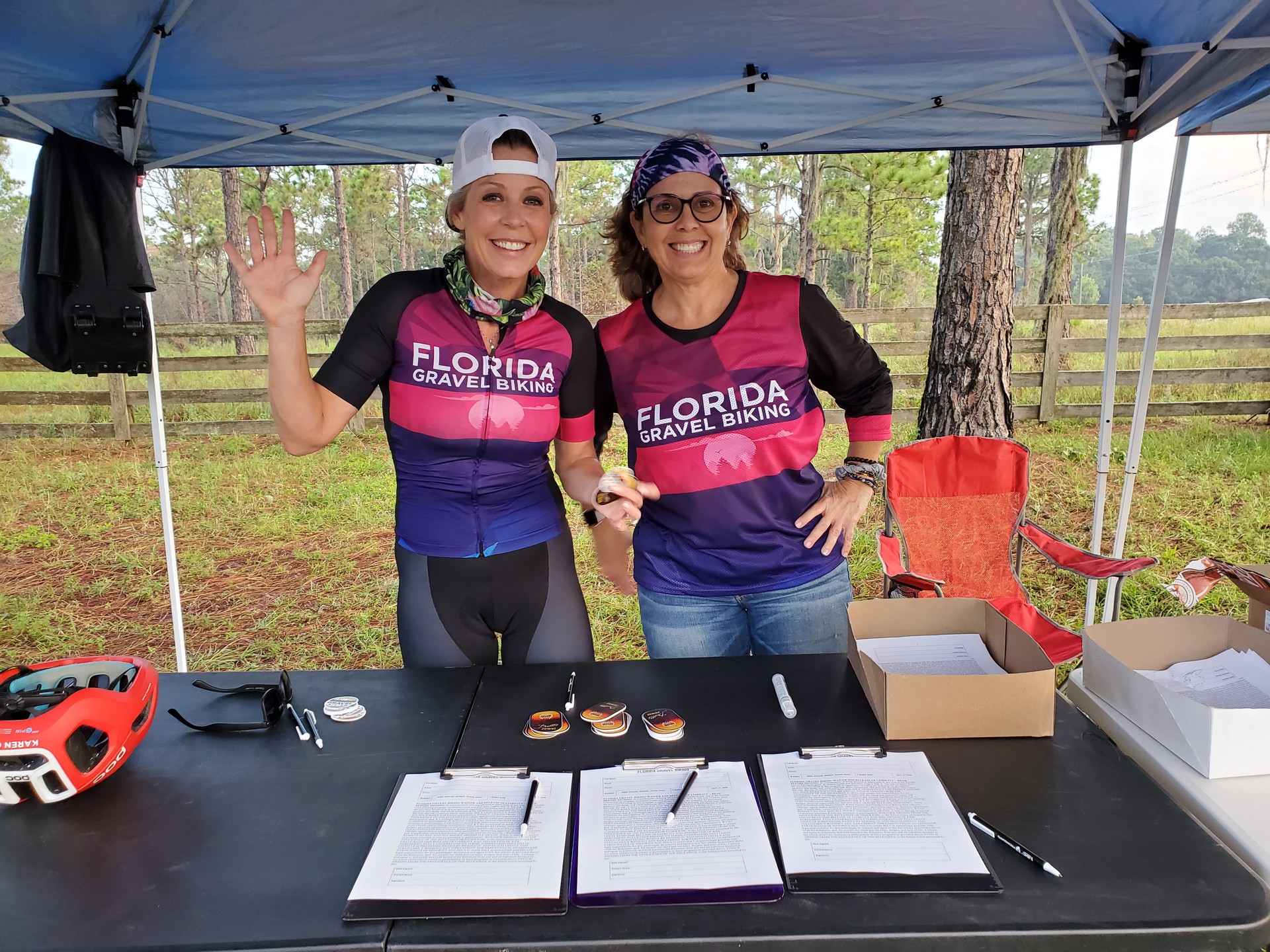 We've partnered with local bike shops for you to ship or carry your bike to for assembly.